SRQ
BLINDS & DRAPES
Covering all your window needs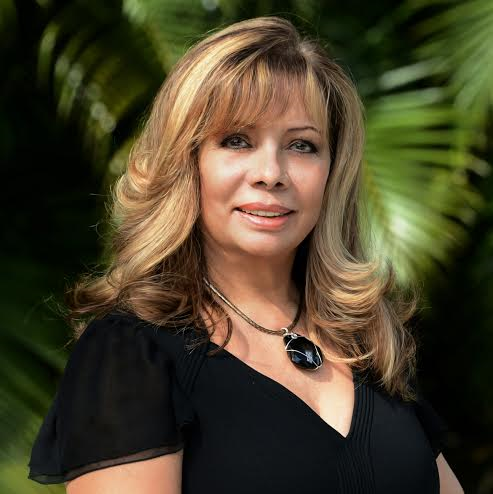 WHAT WE OFFER
100% satisfaction guarantee or your money back

Quality Products

Professional Service

Best selection of Materials

Free Designer consultation

Own Workroom

Manufacturing our own shades
CALL FOR A FREE IN-HOME CONSULTATION NOW 941 704-6570
OUR PRODUCTS:
BLINDS
ROLLER SHADES
CELL SHADES
DOUBLE SHADES
SHUTTERS
DRAPES:

RIPPLEFOLD
PINCH PLEATED
SHEER DRAPES
BLACKOUT DRAPES
VALANCES
CORNICES
& MORE
------------------------------
MOTORIZATION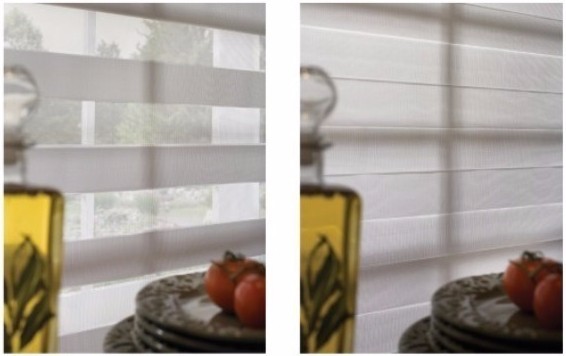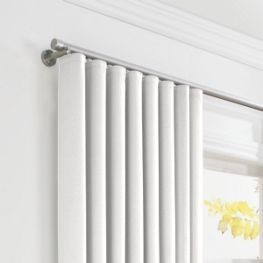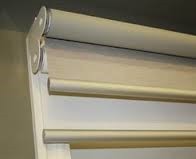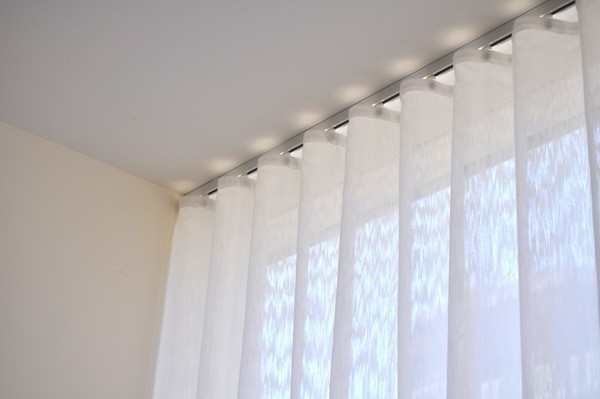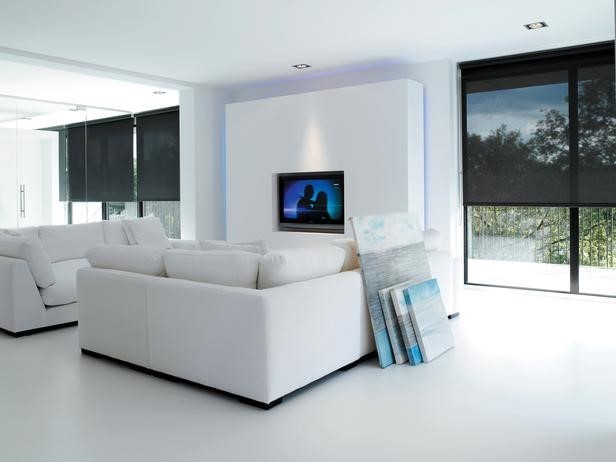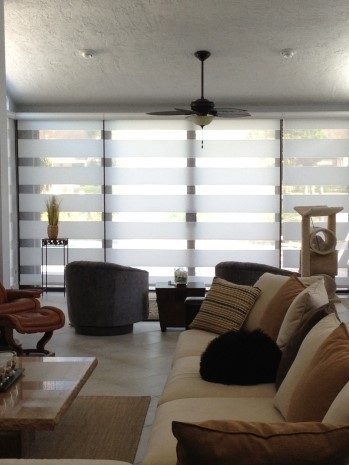 Dark Screen Roller Shades
SRQ Blinds & Drapes :
Residential & Commercial , custom window treatments.
We provide you with the best window treatments available in the market and service which includes our 20+ years of experience in the industry.
Shop at your place - We bring a full catalog of solutions to you, including multiple sample options to fulfill all your window treatment needs. Our solutions include different popular brands that allow us to be very competitive and assorted with styles, colors and materials that will match your vision

Customization - we can provide several customized solutions from blinds, roller shades, shutters, cell shades , shadings to functional drapes or side panels to enhance that unique feeling of being at home and at the same time have that WOW factor when friends and family come visit
Automatization - with the advance in everyday technology like Bluetooth and WiFi, now we can operate blinds, shades, drapes and pretty much every window treatment with the power of our smartphones, media devices or sensors, allowing us to configure different automatization options. SRQ Blinds & Drapes is at the forefront of these technologies providing our customers with more personalized solutions to satisfy their home needs.
Proposals - not only do we strive to provide the best solutions available but we also work hard in providing you the quickest estimates because we value your time as much as the end result of our work.
This is paragraph text. Double cli ck here to edit and add your own text.
FREE MEASURING FREE ESTIMATES FREE INSTALLATION
Solar Screen Roller Shades

Ripplefold drapes are very popular because of the contemporary, simple and sleek look........
This is paragraph text. Double click here to edit and add your own text.
FREE CONSULTATION
FREE ESTIMATES FREE MEASURING
CALL NOW 941 704-6570
ROMAN SHADES & BLUE PRINTED SIDE PANELS
ZEBRA SHADES/ DOUBLE ROLLER SHADES
GROMMET DRAPES :
FUNCTIONAL OR AS SIDE PANELS
SHOP AT HOME

Call For A Free- In - Home
Consultation

SRQ
BLINDS & DRAPES
Covering all your window needs